Royal cheesecake in the multicooker
Ingredients
Cheese mass with raisins – 2 packs
granulated sugar – 150 g
Chicken eggs – 2 pcs.
Vanillin – 2 g
Leavening agent for dough – 2 g
Wheat flour – about 2 cups
Wheat flour – about 2 cups
Check out the recipe
Step by step recipe with photo
Tender crumbly cottage cheese pie is a royal cheesecake. Our unparalleled cheesecake is made with a multicooker. Isn't it great? This dish would make a perfect dessert for a festive tea party instead of a cake.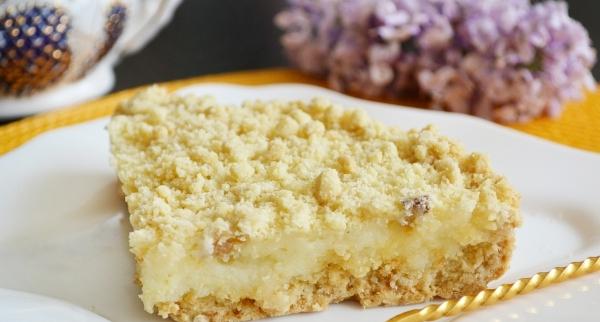 The composition of products for cooking a royal cheesecake in the multicooker is similar to the classic version, and it is quite simple. You will need: curd or cottage cheese, butter, chicken eggs, sugar, vanilla, baking powder and wheat flour.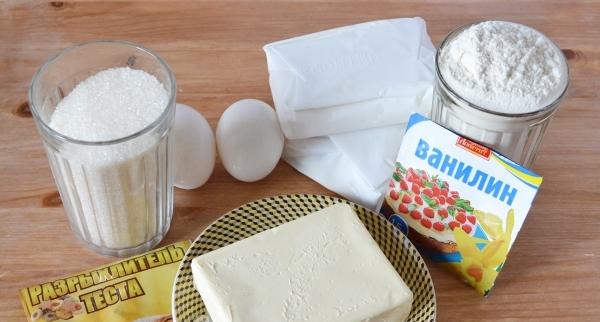 Let's explore the recipe, shall we? The waffle cake is formed in layers, one of which consists of the dough and the other of the filling. Let's start with the middle. In a separate bowl combine the main ingredients for the filling: cottage cheese (we have a mass with raisins), sugar, vanilla and eggs.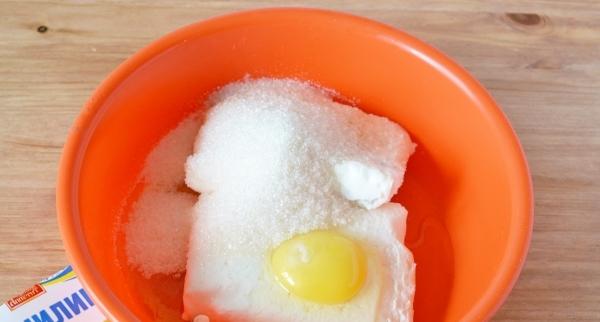 Beat with a whisk into a homogeneous pulp and cool well.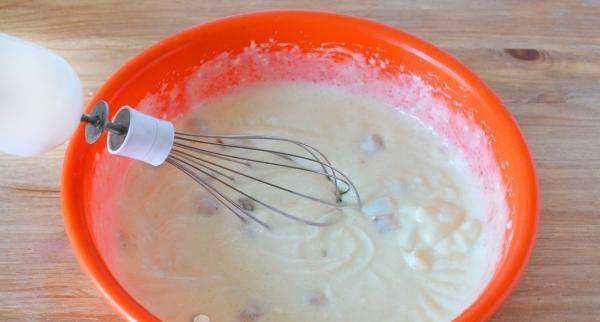 The dough is made even faster than the middle of the cheesecake. In a tall bowl combine the sifted flour with the soft butter and baking powder.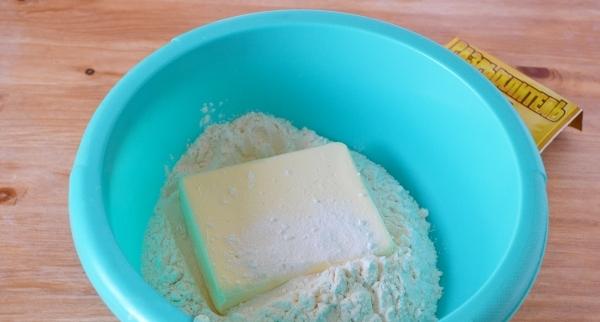 Grind the ingredients into a crumbly crumb.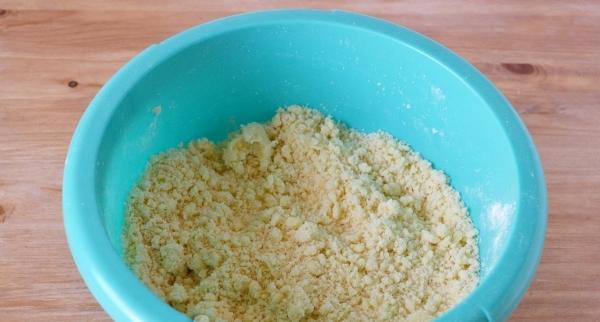 Immediately proceed to the preparation of the layers. Grease the multicooker bowl with oil and cover it with parchment ribbons. This will help to remove the pie from the multicooker quickly and without damage. Distribute some of the crumbly dough on the bottom and press it slightly with your hands. You will also need a small amount of dough on the sides, similar to the formation of conventional cheesecake waffles.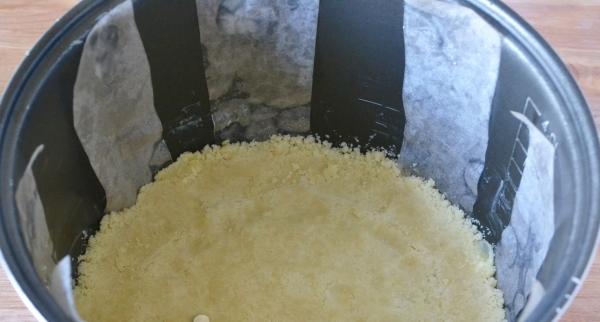 Then in the middle is poured well-cooled curd mass.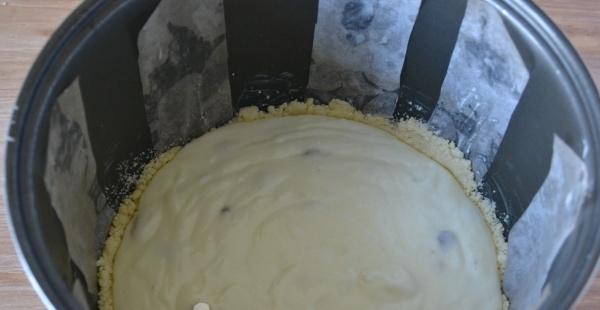 Cover the waffle with the remaining dough. With a finger make a few indentations deep into the dough, and then send the form to the multicooker. Run the appliance for 1-1.5 hours in "Baking" mode.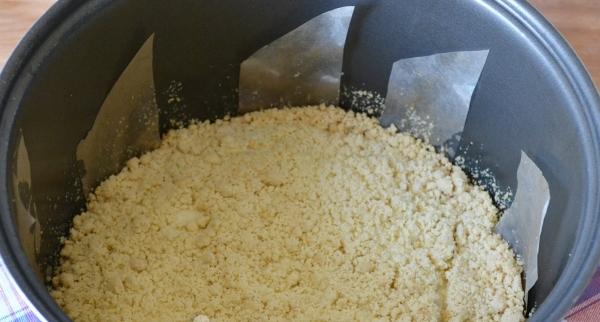 Cool the ready cakes well right in the multicooker, but it is necessary to turn it off, otherwise the technique will go into "Keep warm" mode. When the cake is cooled, put it on a serving plate by quickly turning it over, holding it by the parchment ribbons. Then the ribbons are simply removed.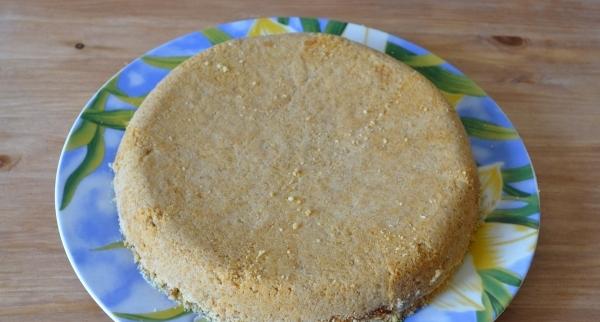 The royal cheesecake cooked in the multicooker can be served as a cottage cheese dessert or simply for a tea party. You'll agree that you wouldn't want to eat such a pie outside of company.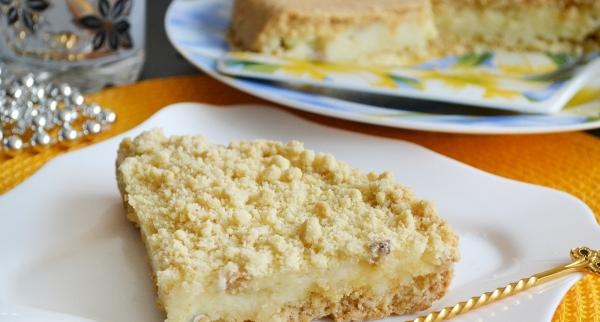 The unusually crumbly pie shell, combined with a delicate cottage cheese middle, will please all the guests.