Apple bread with mayonnaise
Ingredients
Water – 120 ml
Mayonnaise – 50 g
Sugar – 1 tsp.
Salt – 0.5 tsp.
Apple – 0.5 pc.
Dry yeast – 5 g
Wheat flour – 330 g
Photo of the finished dish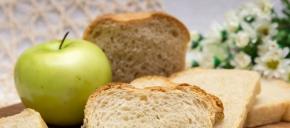 Check out the recipe
Step by step recipe with photo
This recipe was shared with me by Tanyushka, who is a fan of unusual bread, just like me.
Don't be alarmed, the bread won't be sweet, it can be eaten with borscht or fried potatoes.
To make apple bread with mayonnaise, prepare the products according to the list.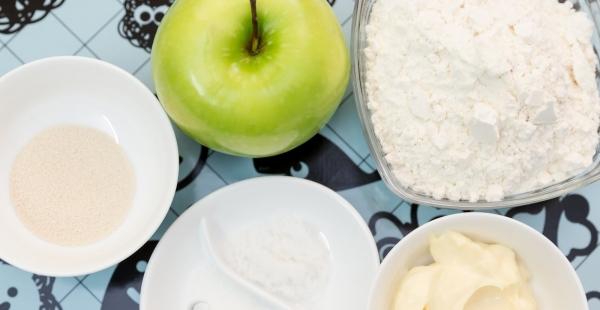 Peel the apple and grate it on a fine grater.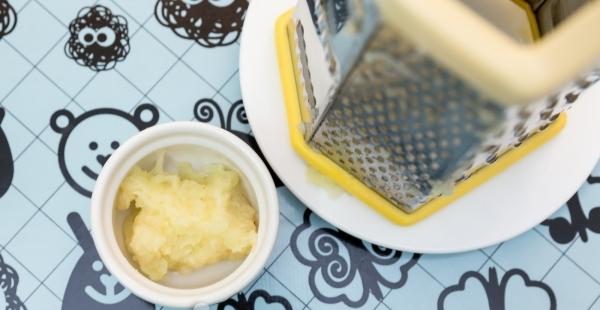 Heat the water until it is warm, but not hot, add the mayonnaise, grated apple. Stir. In another bowl sift flour, add yeast, salt and sugar.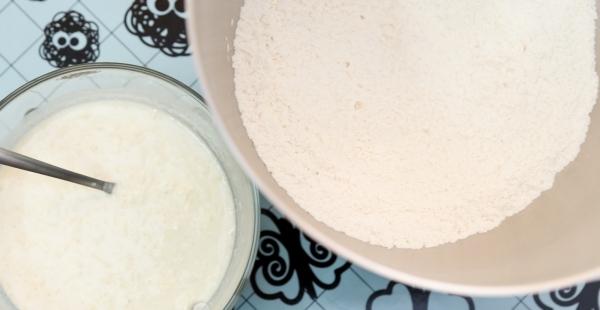 Combine both mixtures.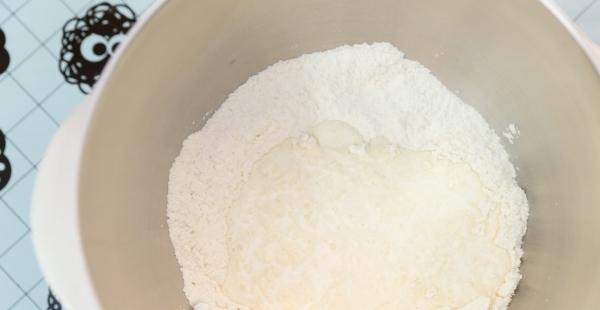 Knead a soft elastic dough. Put it in a bowl greased with oil, cover with cling film and leave in a warm place. After an hour, knead and leave for another 1 hour.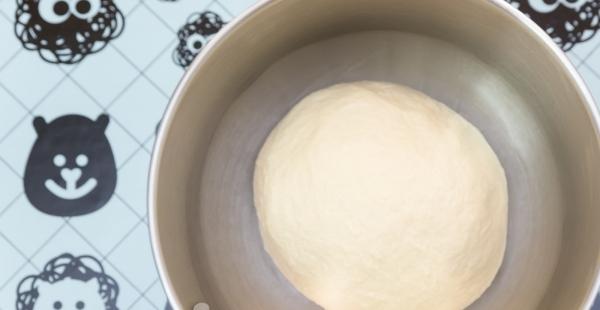 The dough is ready to go.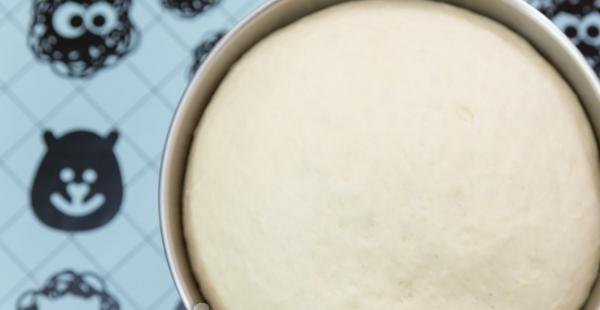 Knead it, form a loaf, put it in a greased or parchment-lined form. Cover with a towel and leave for 30 minutes.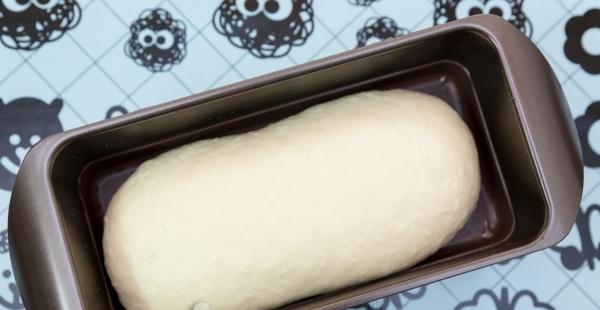 Make a shallow longitudinal incision in the risen loaf. Bake in a preheated 180 degrees oven for about 40 minutes.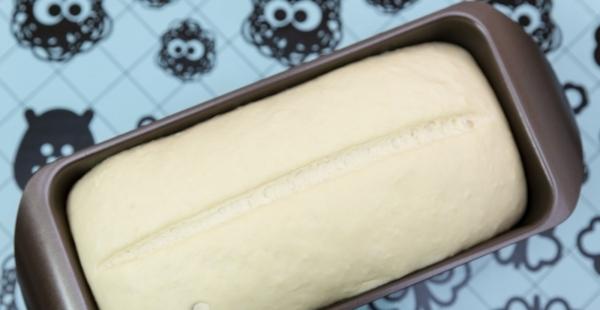 The finished bread is cooled on a rack.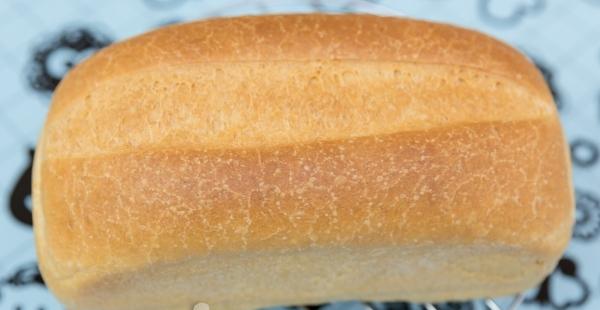 This is what apple bread with mayonnaise looks like in the cut. Lush, flavorful.
Bon appetit!